Featured Product
Semantic Limited presents leMon, utility to provide monitoring of your website, so you can be aware of outages and times when there are problems.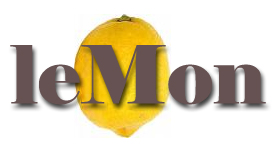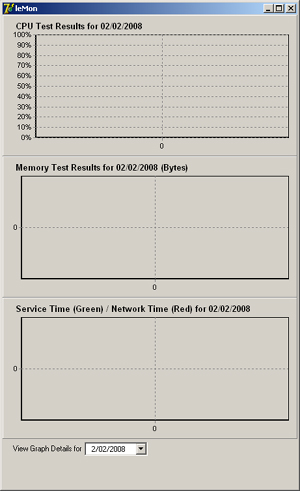 Semantic Limited developed this product to allow it's customers to keep track of the uptime and performance of their website.
In many situations our clients host their website on a shared server, or virtual server where the performance can be affected by other's activities.
leMon provides a utility to constantly ( every 15 mins by default ) monitor the performance of the server, and the network it is connected to.
leMon runs in the System tray, and can
The lePhoto software includes:
Manage and manipulate images in bulk
Create smaller copies
Create thumbnails
FTP direct to your website

For more details, please click here.