Featured Product
Semantic Limited presents leZip, utility to provide zip and unzip functions, replacing Winzip which presents a nag screen unless you purchase the product.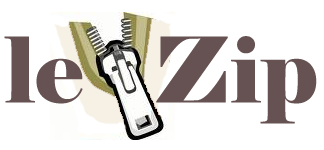 Semantic Limited developed this product to replace Winzip and manage your zipping and unzipping needs.
Originally developed for in-house use, we have made the software available to everyone else at no charge.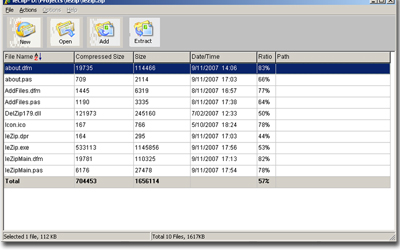 The leZip software includes:
Creation of ZIP archives
Extract Zip archives
Email Archives

For more details, please click here.