Case Study
Semantic Limited presents this Case Study as an indicator of the scope of services, and success in implementing effective solutions for it's Clients.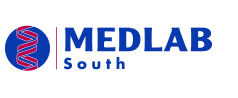 Medlab Impero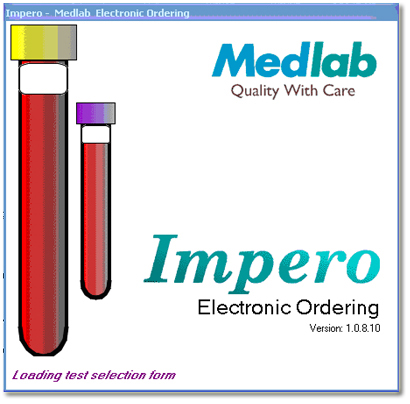 Semantic Limited Director Gary Benner developed the Medlab Impero software, for Medlab South (Christchurch) and Medlab North (Auckland).
Impero ( latin for "I order") is a software program for Doctors to electronically order diagnostic tests. The program sits in the background, and when required is brought to the front with a single click of the mouse.
The tests can be sent electronically to the Laboratory, and also printed for the patient, with a special "3D barcode" that holds all the test request data. ( see sample below )
The Impero systems also presents the Diagnostic Database with the details on every Test, providing the Medical Practitioner with a full online Help facility. Also a "Disease Database" provides the Doctor with a list of available tests for each condition.
The Impero system developed included:
System Tray Application ( sits in the background )
Online Help Facility
"3D Barcode for automated processing at the Laboratory"
Sample Screen Shots
Ordering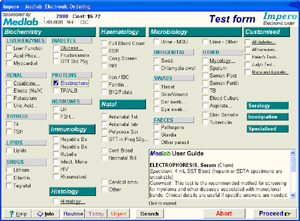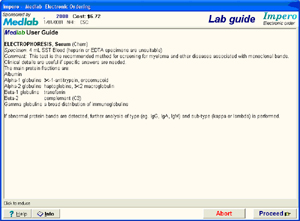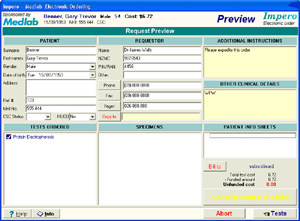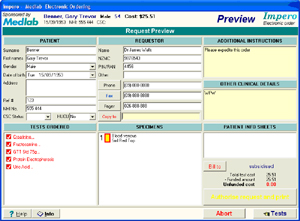 ---
Setup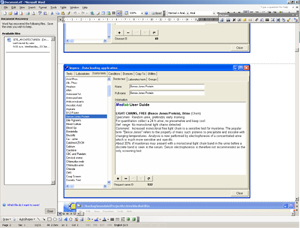 ---
Printout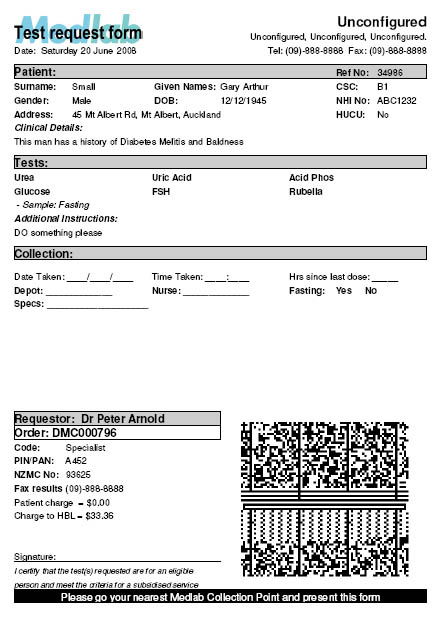 For more details, please click here.