Learning Management Systems - Moodle
Semantic Limited provides services to the education and training sectors, where online learning is fast becoming the norm, either in blended mode, where online activities are mixed with face to face classroom time, or full online.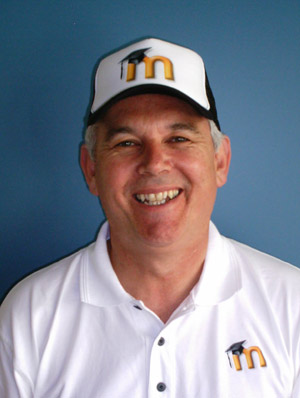 Gary has helped promote Moodle
in New Zealand and overseas.
Moodle Learning Management System
Moodle is a course management system (CMS) - a free, Open Source software package designed using sound pedagogical principles, to help educators create effective online learning communities.
You can download and use it on any computer you have handy (including webhosts), yet it can scale from a single-teacher site to a University with 200,000 students.
Moodle is a web based system, so requires a web server to run on, and proper support to run effectively 24x7 ( because that's when people learn now online! ).
If you require a New Zealand based web host, please visit here.
Moodle Training
If you wish to have in-house training for Moodle, then please download the Outline for our >One Day Moodle Training Course.
---
Moodle.org.nz
Semantic provide the content for the New Zealand Moodle.org.nz website.
This site provides a wealth of information for teachers and providers wishing to use Moodle for their organisation. The information is relevant to Schools, Tertiary, PTE's, and industry training organisations.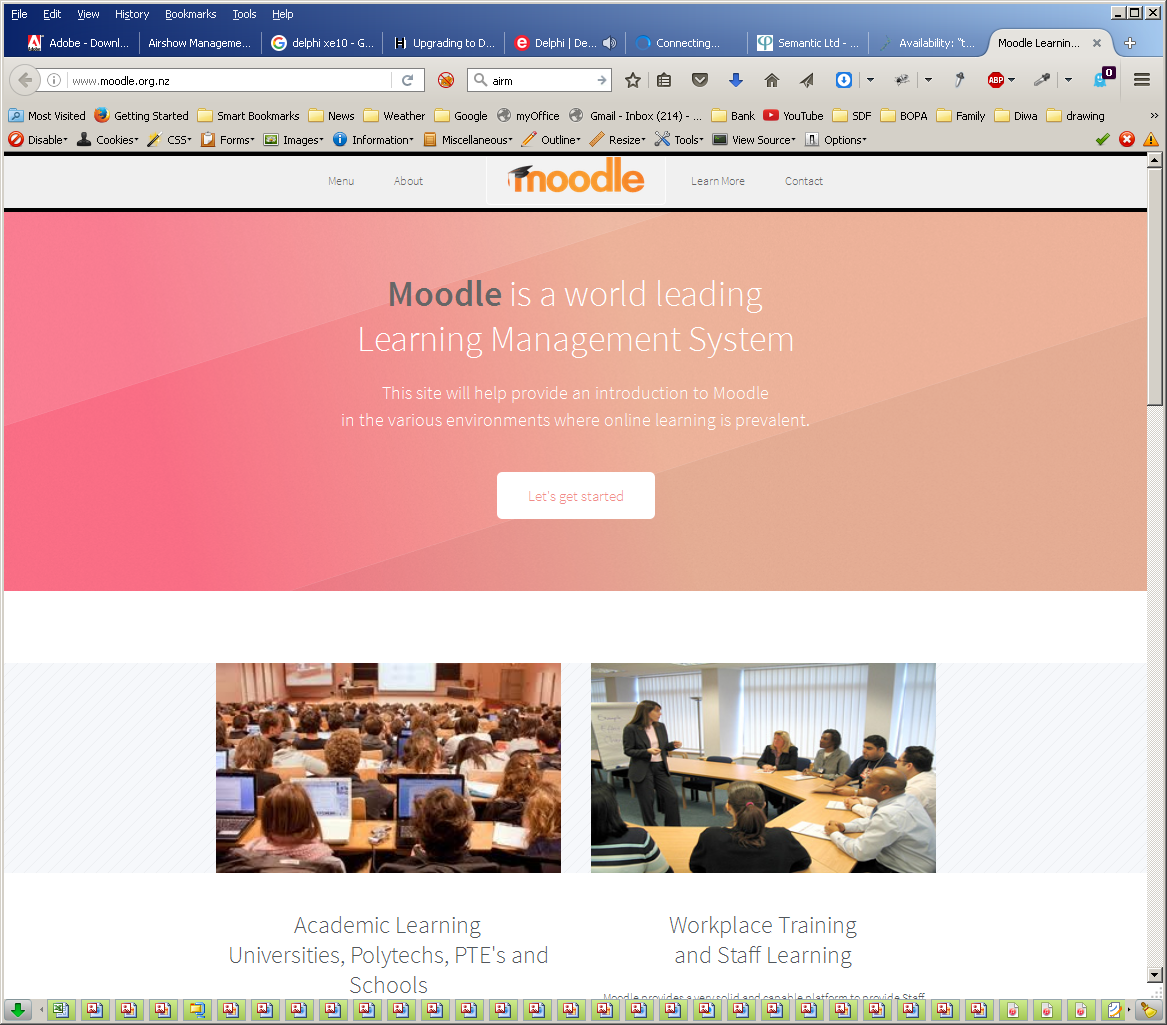 ---
Moodle Conferences
Semantic Director Gary Benner was the organiser of the first New Zealand Moodle Moot. Moodle Conferences are known as "Moots" - some reference to the gathering of the "Ents" in the Lord of The Rings trilogy!
This conference attracted almost 200 attendees from throughout New Zealand, and was held in 2005, and kindly hosted by The Waiariki Institute of Technology in Rotorua where Gary works as a part time lecturer..
Gary has also spoken at other Moodle Moots. I Australia he spoke at the Moot held in Adelaide, talking about "The Ten Critical Success Factors Implementing Moodle", and also held a workshop on High Availability (HA) Cluster Servers for hosting Moodle in large and demanding environments.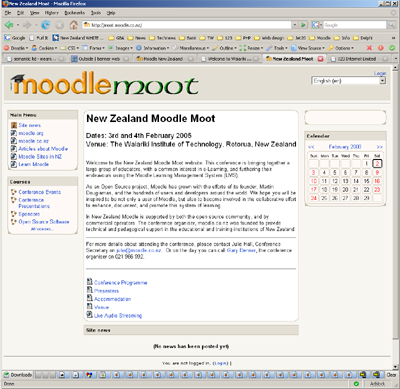 ---
Photo Gallery
Enterprise Moodle Workshop
Aussie Moot 2005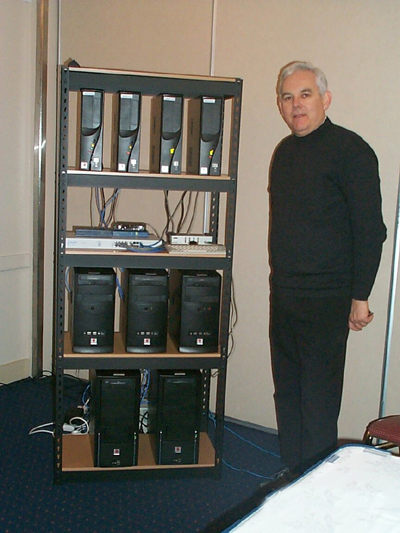 The 9 Server Cluster capable of serving the needs of the largest university in NZ.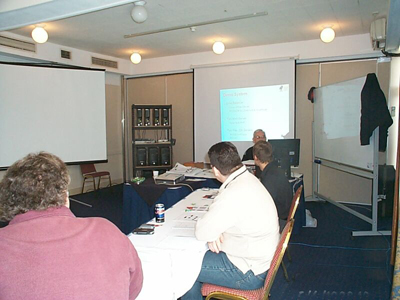 The workshop.
---
Conference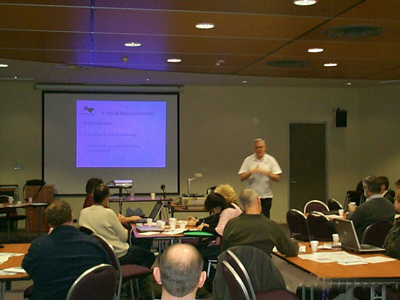 Addressing the main conference session.
For more details, please click here.